May 3rd, 2018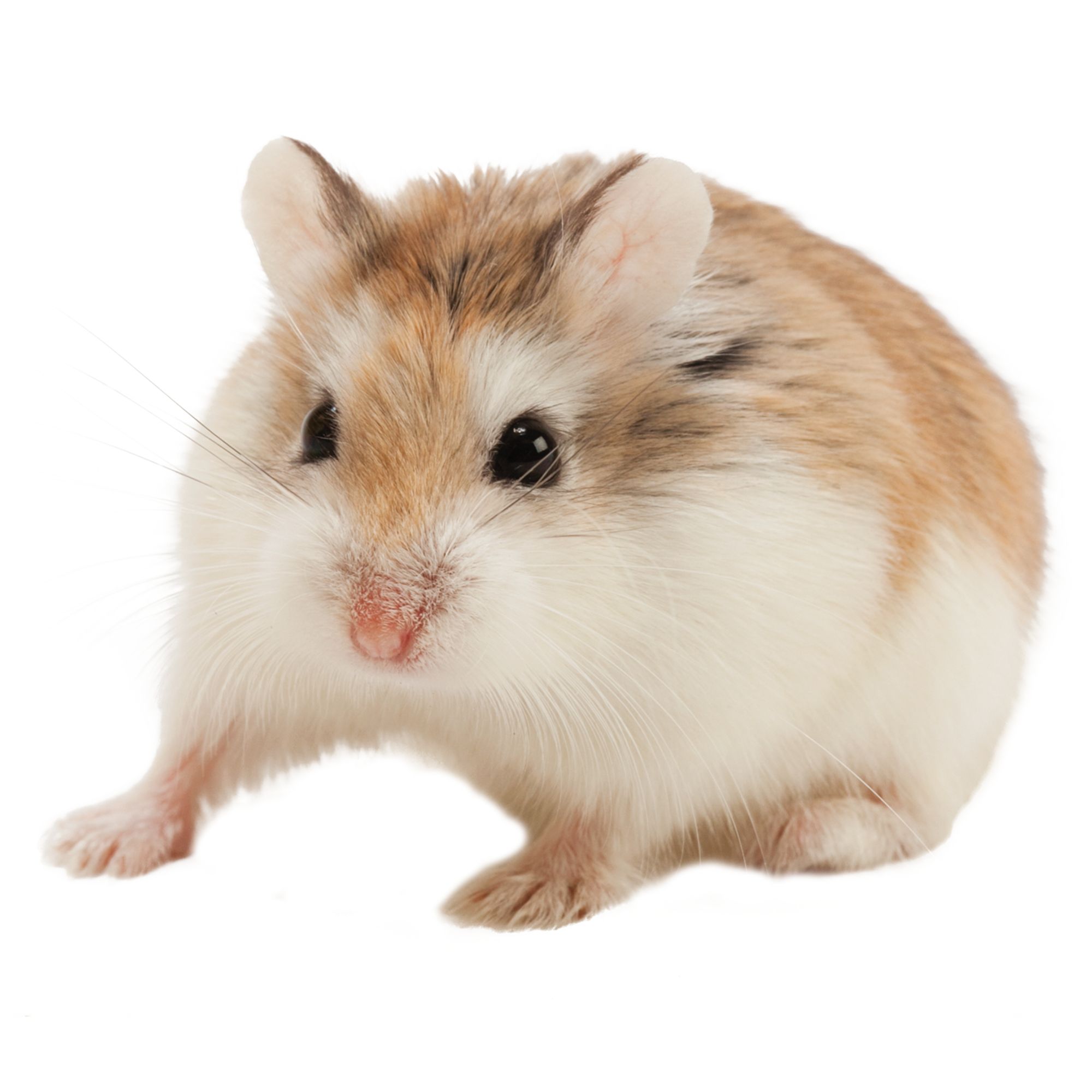 DWARF HAMSTERS
TYPE : RUSSIAN DWARF
DESCRIPTION:CAN BE BEIGE, BROWN,BLACK OR WHITE AND LIVELY SOCIABLE
Tips
If your hamsters fall out with each other try and separate the to promote injury. Never wake a dwarf hamster abruptly this may frighten he/she. They might react
by biting you when you hold it.
WELFARE NEEDS
SOMEWHERE SUITABLE TO LIVE

 

PROPER DIET INCLUDING FRESH WATER

ABILITY TO EXPRESS NORMAL BEHAVIOUR

HOUSED WITH OR APART FROM OTHER ANIMALS

PROTECTION FROM INJURY, ILLNESS, DISEASE AND SUFFERING 
GIVE ATTENTION TO YOUR DWARF HAMSTER AT LEAST EVERYDAY

. REQUIRE OPTIMISM AND PLAYFUL ACTIVITY.

     
 For more information please visit pets at home. There is more to take care of than this…
Filed under
Uncategorised
|
Comment (0)